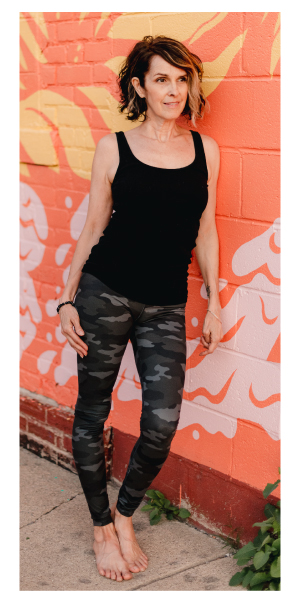 Private & Group Yin Yoga Classes with Lynne Baum, Eryt
Have you heard about Yin? 
Yin yoga is the style of yoga that anyone can practice as long as they can get up and down from the floor. If that is hard for you, Yin can help with that, too!
Please don't ask me any medical questions. Save those for your doctor. But I have been teaching Yoga full-time for the past 20+ years. I've taught yoga all around the world and led yoga retreats internationally, too. I also created a Teacher training Program in 2008 to train yoga instructors how to teach my specific brand of Yin- called Yin with Lynne. I have trained over 500 teachers.
Yin works on the connective tissue in your joints bringing lubrication to this tissue. How does that make you feel? Looser, lighter and more energetic. 
Yin also stimulates the meridian channels that bring energy to your internal organs helping them to function more effectively and efficiently.
My classes are fun and engaging. I'm not interested in feeding you a script though, as each class and student is unique and everyone's body is different. 
So instead I help you learn about yourself; how your body can move, how to breathe properly and how to use the postures for your individual or group needs.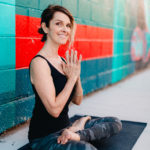 Book your free intro 30 minute session: