We would love to have you in our program. You must be a 200 hour Yoga Alliance Certified teacher or have taken another type of certification program to receive a Yin Yoga Teaching Certificate for 30 hours of CEU credits with Yoga Alliance. If you are simply interested in learning more about this practice then you will receive a Certificate of Completion instead. All are welcome to sign up for the program. 
Once you have graduated from the program you become part of our community of teachers and can start teaching Yin classes using our method to bring more Yin Yoga into your community and more income into your pocket.
Your students will be happy that you did!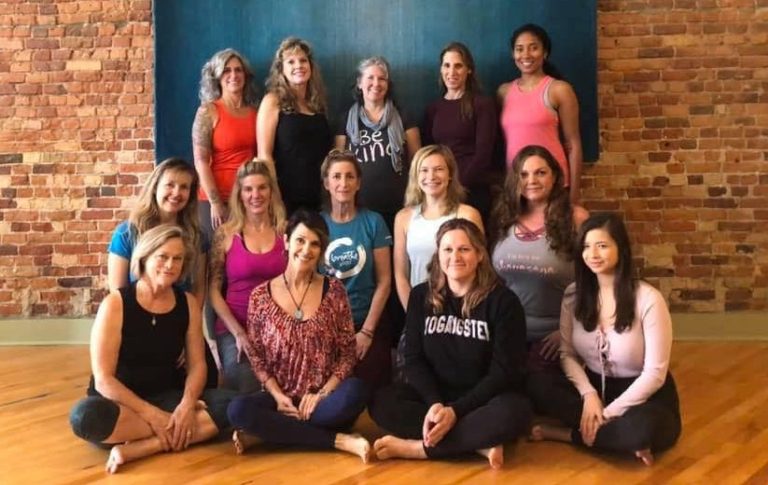 Please fill out the registration form below and press Submit. You will be redirected to our Tuition Page. Tuition Options are below the application also. You may leave a $100 deposit or pay your tuition in full. Remember, you are not officially in the program until you make a payment. We look forward to serving you.
Tuition for 30 Hour Yin Teacher Training Certification Course: $799
Early Early Bird Discount: Sign Up Before Nov. 21st and SAVE $150. Tuition – $649
Early Bird Discount: Sign Up Between Nov.22nd – Dec. 5th and SAVE $100. Tuition – $699
Sign Up After Dec. 6th and SAVE $50. Tuition – $749 
Registration Ends When we are sold Out or The course Begins..
Note- Old Students – Level 2 Certification- 10 Hours- $249 (weekend 2 only)
Note: We are limiting this training to 10 in-person/ 10 online students to ensure you receive the personal attention you deserve and the quality of training you can expect from our YINside Yoga teaching staff.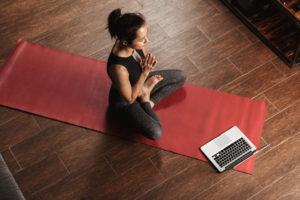 Claim your seat by filling out the application above then leaving a non-refundable $100 deposit NOW!
You will receive an email with follow up instructions.
If you have any questions at all please reach out to us here and we will get back with you as soon as possible.