We want to share with you the resources we have been using to help ourselves be happy and free!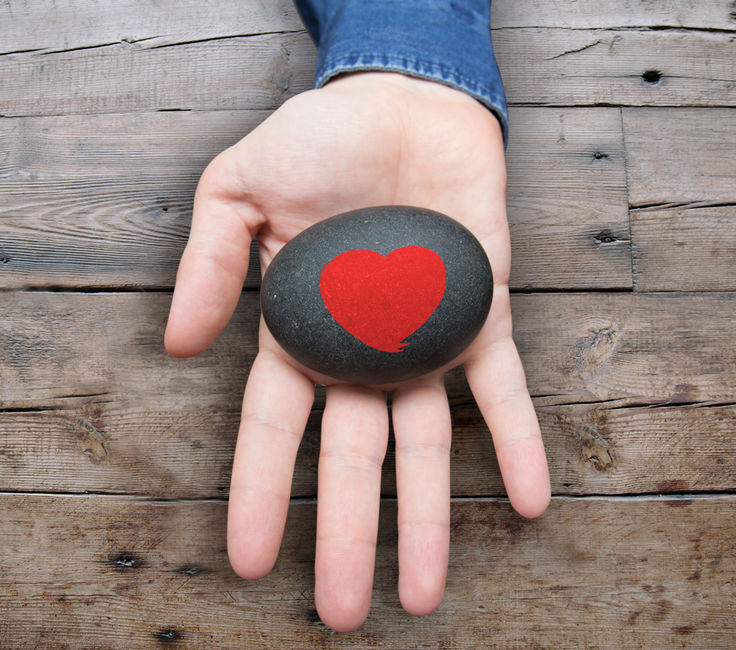 Whether you're looking for a local or online Yin Teacher,  a  200 hr teacher training, a hypnotherapist, body worker or book, we hope to bring you into our circle.
Rest assured,  we've used all of these resources ourselves and come to you with great confidence.
Keep in mind that everyone has different needs. So feel free to send us a message if you need further assistance."
– Your Yin with Lynne Team